Trenchless Pipe Bursting To Save Time & Money On Your Line Replacement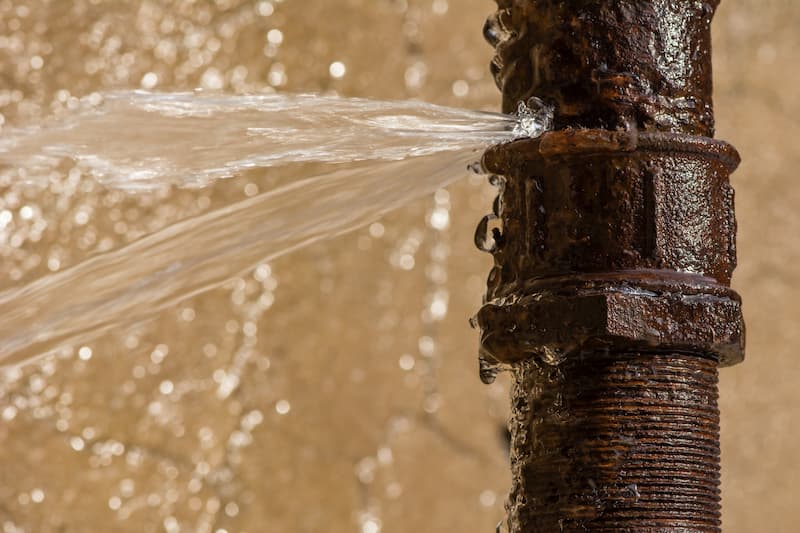 For outstanding service from a local plumber for Seattle area homes, you've come to the right place. Bees Plumbing and Heating isn't only the best; we offer the services our clients need, including revolutionary pipe bursting. While pipe lining is still a viable option and valuable tool to use for many Seattle properties, trenchless pipe bursting is the ideal solution for a non-invasive approach. Pipe bursting is the process of pulling the same-size or larger pipe through an existing line using a hydraulic or pneumatic expansion head, a winch, or even a cable. While this causes the original pipe to burst, hence the name, it causes little to no disturbance to your lawn or landscaping. Replacement pipe sections are heat-welded while above ground, leaving you with sturdy and long-lasting connections.
Using Trenchless Technology To Avoid Needless Digging
There was a time before pipe bursting when the only way to reach underground plumbing was accessing it from above ground, which meant digging up your yard. While plumbing issues take precedence over landscaping, it was a costly and destructive path to take to repair or replace pipes. What's included with the trenchless pipe bursting process?
First, we use a sewer camera inspection to take a look at your entire system and find the components and measurements necessary to carry out the job.
Then, we dig two holes for the entry and exit points.
The pipes are heat-welded while still above ground.
Finally, the length of pipe is pulled through the space, bursting the old pipes while installing the new ones.
Benefits Of Using Pipe Bursting
Professionals like Bees Plumbing and Heating know the value of line bursting procedures. However, as a homeowner and consumer, you may not be completely aware of the benefits, so consider some of these:
Minimizes the risk of property damage
Reduces erosion of pipes
Greater than 1,000 ft. of pull length can be used
Better flow capacity for lines
Non-invasive to your property
No need to stop traffic
It just makes good sense to go trenchless when that's an option. While there once was a time when digging up the yard was the only possible approach, you now have better options. You'll appreciate the advantages for your Seattle home by using pipe bursting so call us today for your service appointment.
If you Have Any Emergency Plumbing or Heating Needs, Call Us 24 Hours a Day
Quick & Reliable Emergency Repair of Leaks & Burst Pipes - Your Seattle Plumber