Upgrade Your Seattle Property With Tankless Water Heaters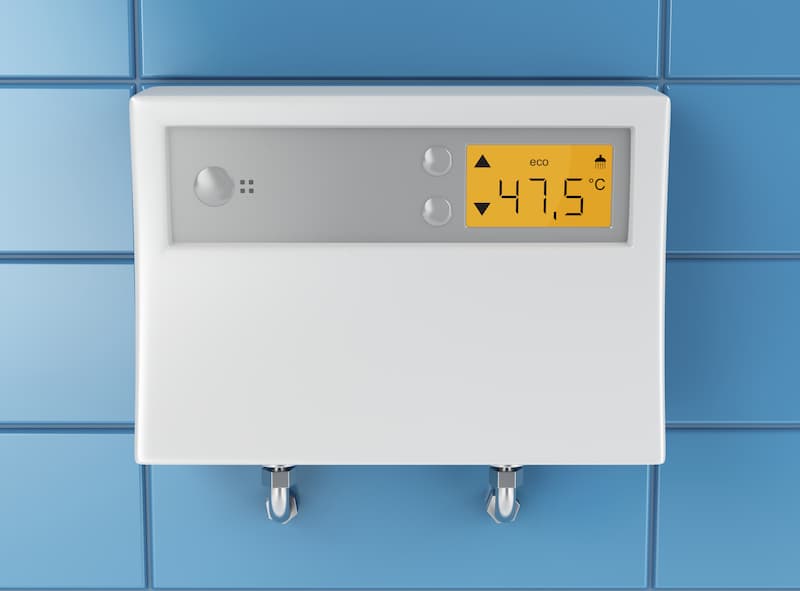 Bees Plumbing and Heating is the company you can count on for tankless water heaters. We offer premium service in Seattle for tankless and traditional tank water heaters. You can feel confident about the level of quality service that our team can provide for our customers. Many households are making the transition from an old-fashioned tank storage system to tankless. While each type of water heater has its advantages and disadvantages, it makes sense to switch to a greener and more environmentally responsible approach. The straightforward enjoyment of being able to access hot water immediately when activating the faucet is a significant perk. Instant hot water from the tap is a good enough reason to opt for tankless water heaters. Call us today to find out more about the systems you have available to choose from, and then let us provide you with the highest quality work for your home.
On-Demand Hot Water With Tankless Water Heaters
The first benefit families rave about once their tankless system is installed is the instant on-demand hot water. You no longer have to wait for the water to heat up while you waste cold running water in the meantime. However, you'll be glad to know that's not the only perk. Some other benefits of a tankless water heater include:
Save Space - No more wasting precious storage real estate in your home to house an oversized water tank.
Lower Utility Bills - Running a traditional tank water heater uses a significant amount of energy, costing you more money and leaving behind a bigger carbon footprint.
Longevity - You can expect a longer lifespan from your tankless system than from the old-fashioned tank system.
Tankless Water Heater Repair, Replacement, & Installation
Hiring a skilled plumber for Seattle area jobs just makes good sense. Our tankless water heaters are second to none, and our work is impeccable. When you need installation, repair, or replacement for your tankless system, give Bees Plumbing and Heating a call. Not only does the system need to be high-quality, but the work that goes into putting the tankless system in place should also be top-notch. Get the type of water heater you think will be the most beneficial for your household, and make sure you have the best plumbing company working for you. Contact us to schedule an appointment for tankless water heaters and other plumbing issues in Seattle.
If you Have Any Emergency Plumbing or Heating Needs, Call Us 24 Hours a Day
Quick & Reliable Emergency Repair of Leaks & Burst Pipes - Your Seattle Plumber