Plumbing Repairs To Keep Seattle Plumbing Systems Healthy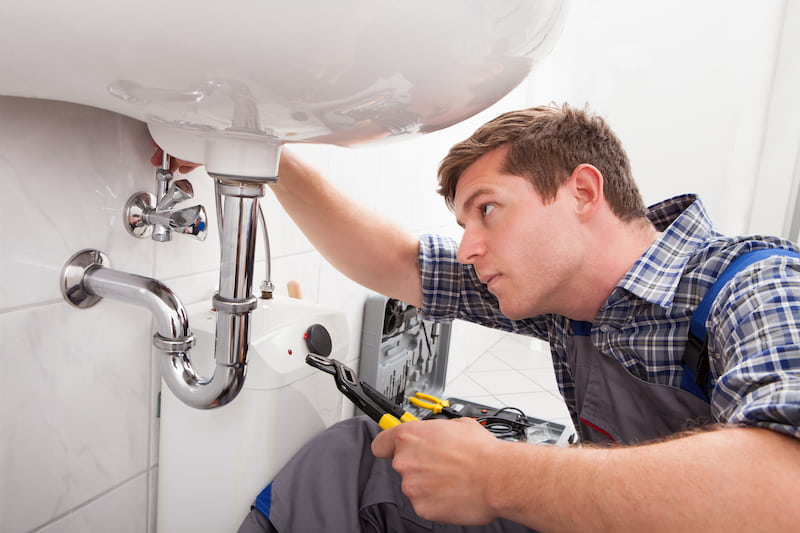 What makes Bees Plumbing and Heating, the superior service provider for plumbing repairs in Seattle? For one thing, our local customers appreciate that we can take care of just about any service, from water heaters to fixture installation and everything in between. However, it's also about the fact that we have over 50 years of combined experience in the plumbing industry, providing our customers with peace of mind. We care about what we're doing, and it shows in the results we're able to get for our clients. Plumbing repairs, big or small, we've done it all. We'll even be there for your emergency plumbing services, providing you with the same level of care after-hours as we would during a standard appointment during regular business hours. What are you waiting for? Contact us now to schedule your appointment, and let's address your repair needs right now to prevent more significant issues from developing.
Fixing Common Plumbing Issues
Our customers are important to us, and the same goes for their satisfaction with our work. Only the best will do when you need a plumber for Seattle area plumbing work. Plumbing repairs are the most commonly requested services, and some of what we often take care of for local homeowners includes:
Drain Cleaning - Fixing slow or clogged drains
Running Toilets - Stop wasting hundreds of gallons of water
Leaking Pipes - Avoid developing problems like mold from excessive moisture
Water Heater Problems - Don't wait until it stops working entirely
Leaking Hose Bib - Your outdoor plumbing needs attention too
Save yourself the hassle of trying to use online DIY tutorials to fix your plumbing problems. It's easier and safer to leave the challenging work to industry pros - it's why we're here. Let us show you in person how our company's name has become synonymous with industry excellence.
Help Is On The Way
Contact Bees Plumbing and Heating when you need emergency plumbing service. We're available 24 hours a day and 7 days a week. Don't take chances with your plumbing or the level of professionalism you receive while having your repairs handled. We're eager to address your repair needs and get your home protected from possible water damage. You rely on your plumbing for comfort and convenience, and our company wants to assist. Call us in Seattle when you need plumbing repairs, including emergency service.
If you Have Any Emergency Plumbing or Heating Needs, Call Us 24 Hours a Day
Quick & Reliable Emergency Repair of Leaks & Burst Pipes - Your Seattle Plumber