Seattle Plumbing Fixtures: Faucets, Sinks, Bathtubs, Showers, & More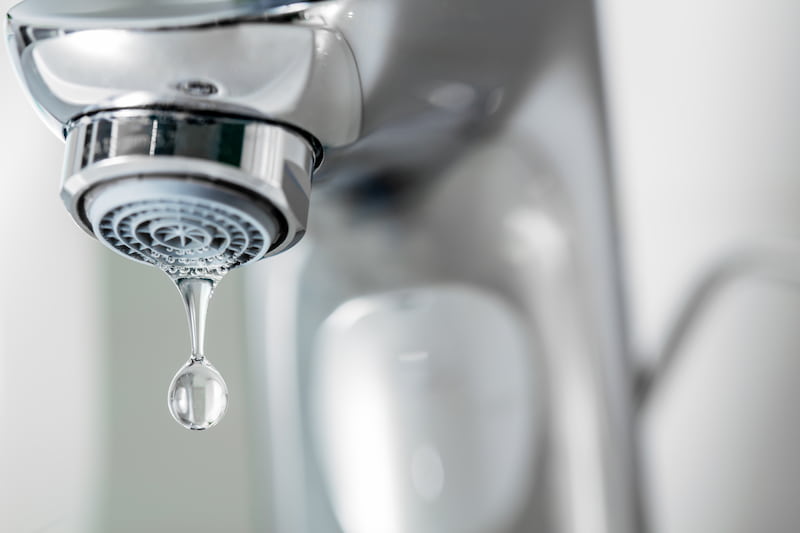 When locals need a professional to take care of plumbing fixtures for their Seattle home, they turn to Bees Plumbing and Heating. We're known for our skilled plumbing repairs and other plumbing services, including installing and maintaining fixtures. It's important to have your new fixtures installed by an industry expert, so they're ready to function properly and provide you with years of peak performance. Don't make the mistake of trying to DIY a project that could go wrong. Avoid the hassle and potential problems do-it-yourself projects tend to create by calling us to schedule your service appointment.
Faucet & Sinks
One of the best reasons to hire a plumber for Seattle area work is for installing plumbing fixtures. Faucets and sinks are the most common fixture installation requests we receive. It's essential to feel confident that the work is done correctly to avoid leaks or other problems. Whether you're remodeling or replacing outdated or broken fixtures, our team is here to help. Call us today to schedule an appointment.
Bathtubs & Showers
Changing out your tub or shower will do wonders for improving the look of your bathroom. Plus, you'll likely enjoy a new tub or shower better. As far as plumbing fixtures go, bathtubs and showers are the most daunting of projects. Save yourself the headache and stress by letting our team take care of the job for you. You'll feel good knowing you are working with a company that cares.
Bathtub Installation
There's no better company for the job of bathtub installation than Bees Plumbing and Heating. We offer efficient and effective solutions for all of your plumbing needs. We'll help you select the perfect tub to meet your specific needs, be it relaxation, function, or a combination of both. Get in touch with us today to inquire about our exceptional plumbing services. We're eager to show you why we're the top choice for local plumbing services. Call us today in Seattle to find out more about our service for plumbing fixtures and related services.
If you Have Any Emergency Plumbing or Heating Needs, Call Us 24 Hours a Day
Quick & Reliable Emergency Repair of Leaks & Burst Pipes - Your Seattle Plumber