Toilet Repairs When Your Seattle Toilet Is Leaking Or Stopped Up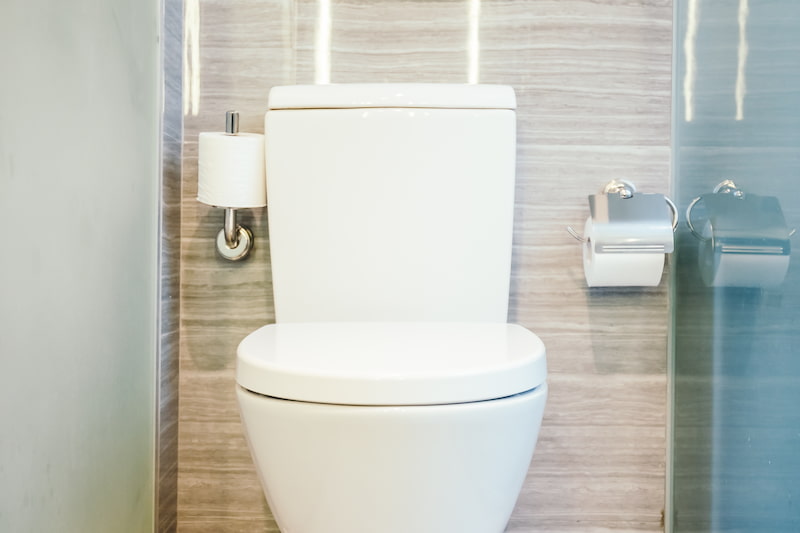 Bees Plumbing and Heating is the premier company to work with in Seattle for a myriad of plumbing issues, including all-too-common toilet repairs. We've taken care of just about everything there is to do, including plumbing fixtures, which means everything, including the kitchen sink. There's no reason to settle for less than the best when it comes to the plumbing work you need, like toilet repairs. It probably wouldn't surprise you to learn that toilet problems are the most common plumbing issues that homeowners report. A clogged or otherwise compromised commode can cause all kinds of problems for your household. One less toilet can spell disaster for your usual morning routine of getting ready for work and school. You'll be glad to know you have a reliable resource to trust for your service needs. Call us today to schedule your service appointment.
Fixing Stopped Up Toilets
Maybe you've already experienced what it's like to be in the middle of a toilet crisis and not know which plumber for Seattle homes to contact for help. It's always better to have a professional plumber lined up so you know who to call when you end up with an unexpected emergency problem. Call Bees Plumbing and Heating for toilet repairs and let us take care of common problems like:
Sluggish - When you flush your toilet, if it seems slow, there's a good chance there's a problem at the leach field, and you need a professional to take a look.
Leaks - Any type of plumbing leak is something that should be quickly addressed before it can develop into something worse.
Rocking - A toilet that rocks from side to side needs to be tightened before you end up with leaks and bigger issues.
Clogs - A blocked toilet won't be usable and can lead to messy flooding situations.
Whistling - Whistling is usually an indication that the fill valve is faulty, so let one of our pros take a look.
Our Pros Will Be There For You
You can count on our experts to provide you with top-tier service, including stellar customer care. While we don't want you to have plumbing problems, we look forward to making sure you receive the impeccable service you deserve. Call us today to make your appointment. We're the premier team to choose for toilet repairs in the Seattle area.
If you Have Any Emergency Plumbing or Heating Needs, Call Us 24 Hours a Day
Quick & Reliable Emergency Repair of Leaks & Burst Pipes - Your Seattle Plumber