Seattle Leak Detection To Identify Problems With Minimal Disruption & Digging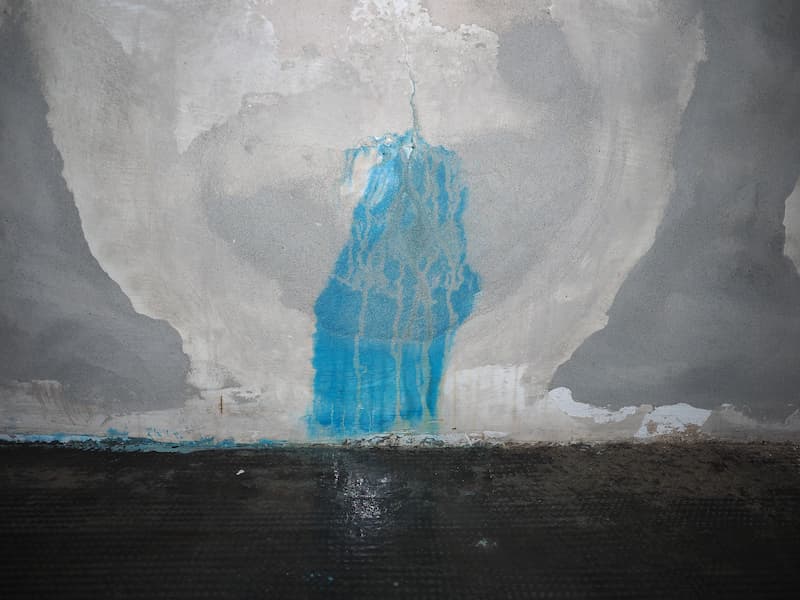 Bees Plumbing and Heating is committed to service excellence for all the services we offer, including leak detection. Let us take care of tasks like leak repairs and detection for your Seattle home. Protecting your home against leaks is one of the most important jobs as a homeowner. Even a seemingly small leak can lead to significant issues that cause mold and rot and can put the structural integrity of your home at risk. Stay ahead of the leaks by using detection instead of finding out the hard way that you have one. We'll use effective and innovative techniques to locate a leak so we can act accordingly. The sooner we get to put our leak detection skills to work for you, the sooner you and your home can be well taken care of.
Professional Underground Leak Detector
Hiring a professional plumber for Seattle leak detection is an important job. It's essential to bring in a reputable expert with the latest technology for accuracy. We use a non-invasive leak detection method used to examine underground pipes. This enables us to not only determine if there is a leak but pinpoint the exact location and, in most cases, the cause. Underground leak detection is vital for so many reasons, including things like:
Save money
Conserve water
Speedy Repairs
Minimize Damage
Avoid related issues
Sometimes, the problem is more significant than a single leak. For example, tree root intrusion is a common cause of pipe and plumbing issues. Without professional detection services, you may miss other areas where tree roots are starting to cause problems. Or, for older pipes, there may be multiple locations that are leaking, and detection helps you determine where the leaks are and if the damage is significant enough to warrant replacement instead of just repairs.
Our Experts Are Here For You
The team at Bees Plumbing and Heating is at your service. With over five decades of combined experience in the industry, we know how to take good care of our clients.If you have signs of possible leaks:
Spike in the water bill
Inexplicable puddles in the yard
Cracks in the foundation
Musty smells inside the home
Visible mildew or mold
If you notice any changes that could indicate a leak or would just like the peace of mind, call us to schedule leak detection for your Seattle home.
If you Have Any Emergency Plumbing or Heating Needs, Call Us 24 Hours a Day
Quick & Reliable Emergency Repair of Leaks & Burst Pipes - Your Seattle Plumber