Repairing & Replacing Water Heaters For Seattle Homes & Businesses
Bees Plumbing and Heating is a company you can count on for water heaters and more in Seattle and surrounding areas. We're the preferred local resource for plumbing services, including tankless and traditional tank storage water heaters.We look forward to providing you with the level of service and personalized care that you and your family deserve. Call us now to schedule an appointment for service with water heaters or other related plumbing issues.
---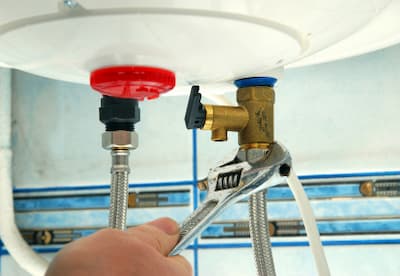 As a top plumber for Seattle with over 50 years of combined experience, our team has taken care of plenty of water heaters. Traditional tank storage water heaters are no match for our skilled crew. We'll take care of the installation, repairs, and replacement of your water heater.
Learn More About Tank Water Heaters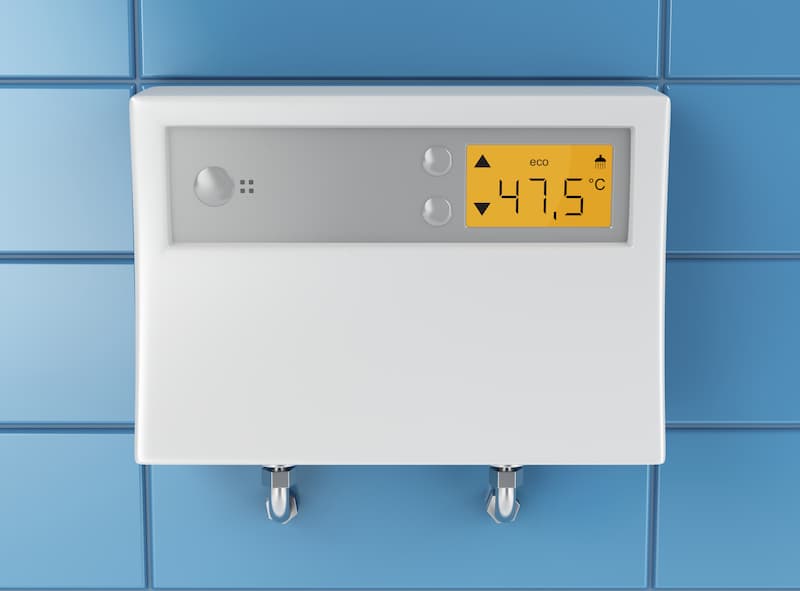 As the popularity of tankless water heaters continues to rise, the Bees Plumbing and Heating experts will help you with the services you need. Our experts can provide installation, repairs, and replacement services for tankless systems. Call for anything related to water heaters in Seattle, and rest assured that you're getting top-quality plumbing service.
Learn More About Tankless Water heaters
---
Recent Water Heater Articles
Is It Time To Replace Your Water Heater?

It's common to take your water heater for granted until it stops working. Every household relies on hot water for comfort, convenience, and sanitation purposes. However, when your traditional tank or […]
If you Have Any Emergency Plumbing or Heating Needs, Call Us 24 Hours a Day
Quick & Reliable Emergency Repair of Leaks & Burst Pipes - Your Seattle Plumber