Seattle Leak Services: Detecting & Repairing Leaks
Bees Plumbing and Heating is the leading provider in Seattle for leak services. We offer the premium quality service our customers deserve for plumbing services related to leaks and other issues, like drain cleaning. We have over 50 years of combined experience and promise our leak services will exceed your expectations; all our customers deserve to be 100% satisfied.
---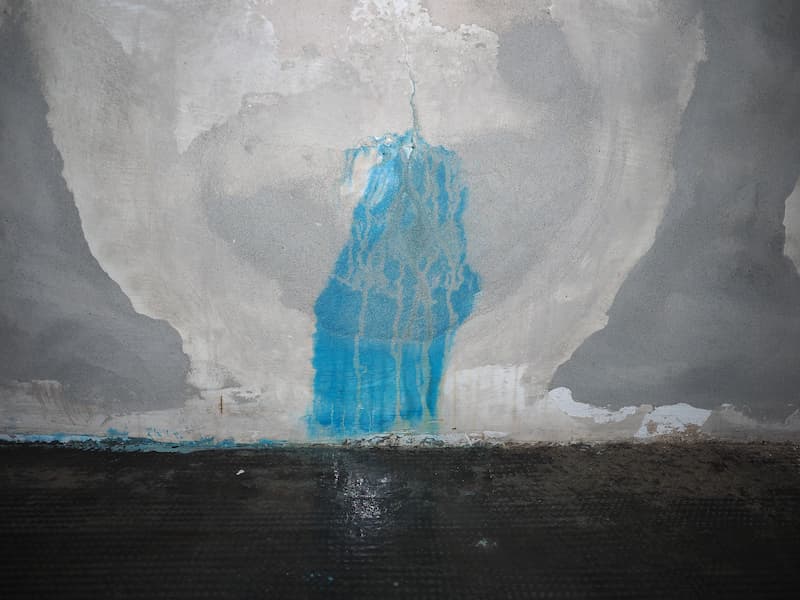 When you need leak repairs, Bees Plumbing and Heating provides top-notch service relying on our combined 50 years of industry experience. Call us today for leak services in Seattle and surrounding areas.
Learn More About Leak Repairs
If you Have Any Emergency Plumbing or Heating Needs, Call Us 24 Hours a Day
Quick & Reliable Emergency Repair of Leaks & Burst Pipes - Your Seattle Plumber