Frozen Pipe Repairs To Fix Seattle Plumbing Emergencies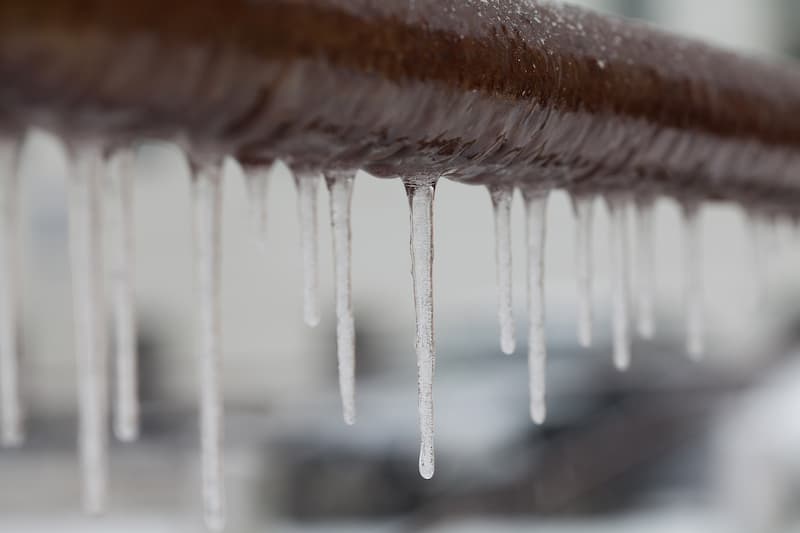 Bees Plumbing and Heating. is there when you need emergency service in Seattle, and calls for jobs like frozen pipe repairs are extremely common. We've helped countless local homeowners with tasks like drain cleaning and general plumbing repairs. When it comes to frozen pipes in this area, it's not a matter of if it will happen to you; it's when. So, it makes sense to already know who you'll call to take care of the problem when it arises. You can waste valuable time trying to locate a reputable plumber for an after-hours emergency when you have a frozen pipe, which is why it's better to have a professional lined up already. A frozen pipe can quickly escalate to a burst pipe, and time is of the essence. Our team is ready to spring into action when you call us to take care of your frozen pipe repairs. Contact us today to find out more about how we can help you when you need help with frozen pipes.
Fixing Frozen Pipes
There are many reasons why you'll need a plumber for Seattle area service over the years. One of the most common reasons is for fixing frozen pipes. It's a common occurrence, and the goal is to rectify the problem before it leads to a burst pipe. Dealing with frozen pipe repairs or fixing frozen pipes is something that we deal with often, here at Bees Plumbing and Heating. Some signs of frozen pipes include:
Gurgling Sounds
Dribbling Water/Low Pressure
Smelly Water
Bulging Pipes
Pipe Covered in Condensation
We use innovative technology to apply heat to slowly thaw the pipes, and the gradual process helps lower the risk of causing a line to burst. Identifying the location that requires thawing is the primary concern, and then we use steady heat application until the water pressure has been fully restored. Once the job is complete, we'll check all the faucets to ensure they are all working properly and that there aren't any other frozen pipes that haven't been discovered yet.
Call In The Professionals To Avoid Disaster
There are a lot of misleading articles online about how to DIY your way through unfreezing pipes. All we can say is that's a method best avoided, and you should leave the frozen pipes to the plumbing experts. It's too risky to end up with problems like:
Damaging your plumbing
Causing further damage like pipe bursts
Destroying a heating element like a hair dryer or space heater
Risking your safety with possible electrocution
Call our team today in Seattle to take care of your frozen pipe repairs.
If you Have Any Emergency Plumbing or Heating Needs, Call Us 24 Hours a Day
Quick & Reliable Emergency Repair of Leaks & Burst Pipes - Your Seattle Plumber