Seattle Hose Bibs: Maintaining Outdoor Faucets & Spigots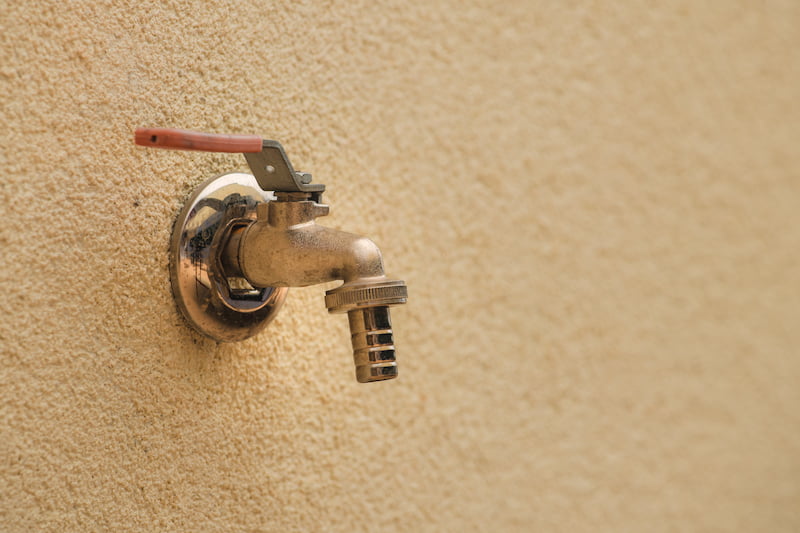 Bees Plumbing and Heating is a leading plumber for Seattle homes, including outdoor fixtures. Your outdoor plumbing needs the same level of care and attention as your indoor plumbing. When Seattle homeowners need help with fixtures like their hose bibs, we're more than happy to comply. We take care of some of the most challenging and important jobs, from sewer repairs to frozen pipe repairs; your outdoor plumbing components are just as vital. You'd be surprised to find out how much hassle outdoor plumbing issues can wreak havoc on your home, and they're much easier to overlook or ignore. We'll help with elements like hose bibs so your plumbing is working well and you don't run into any problems. You can depend on us for stellar service every time.
Outdoor Faucets & Spigots
Your outdoor faucets, spigots, and hose bibs can still face some of the same problems as your indoor plumbing. However, they also have some issues that are unique because of their location. Some of the most common repair issues we take care of for these components are:
Blocked Spigot - If you go to use the spigot and water barely trickles out, it could be due to a blockage. The clog may be the result of lodge debris or hard water buildup that occurs over time. Check your outdoor spigots periodically to make sure they're working properly.
Damage from Freeze - Your outdoor plumbing is more susceptible to problems related to freezing weather. Prevent freezing by draining ahead of cold weather, but call for professional help if you think you've got frozen plumbing.
Low Pressure - If you notice low pressure for your outdoor plumbing but not the indoor, the pressure regulator could be the source of the problem. Low pressure for the whole house could be the main regulator or at the street due to damage or construction.
Our Pros Working For You
At Bees Plumbing and Heating, we go above and beyond to provide you with the best plumbing service possible. We look forward to helping you through any repair issues you're having. With over 50 years of combined experience, we know what it takes to get the job done right the first time and please the customer. Give us a call to discuss hose bibs and other outdoor plumbing issues for your Seattle home. Our goal is to ensure your total satisfaction and earn you as a long-term customer.
If you Have Any Emergency Plumbing or Heating Needs, Call Us 24 Hours a Day
Quick & Reliable Emergency Repair of Leaks & Burst Pipes - Your Seattle Plumber