New Or Replacement Garbage Disposals For Seattle Homes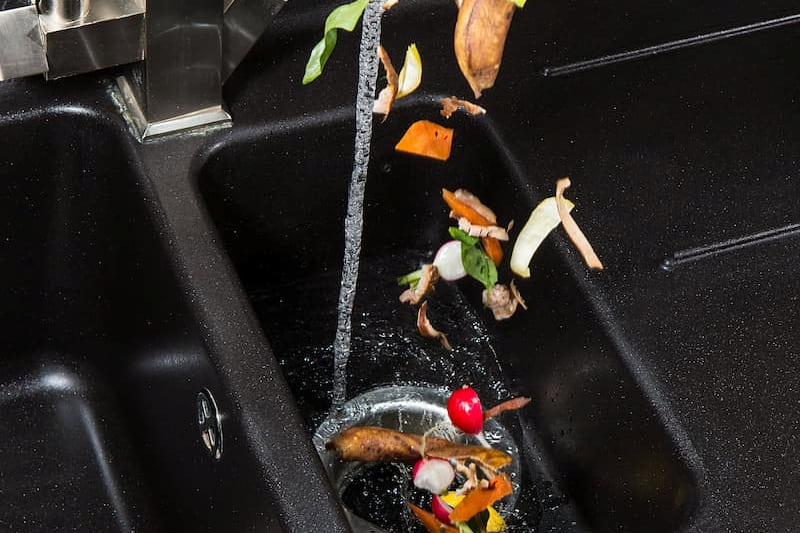 Bees Plumbing and Heating is the company to trust for service in Seattle when you need help with garbage disposals. We offer premium service for all types of plumbing fixtures, including sink disposal. You rely on this vital plumbing appliance to help keep your sink, drain, and pipes clean and free from debris. Without a properly functioning garbage disposal, your drains and pipes will get clogged, which can spell disaster for your plumbing. It would be best if you had your plumbing in working order for vital tasks like bathing, cooking, and cleaning. That's one reason it's so critical to stay on top of your plumbing issues to avoid potential problems. The next time you even suspect there's something wrong with your in-sink disposal, give us a call. Garbage disposals are one of the many services we're able to expertly take care of.
Replacing Garbage Disposals
For the best from a plumber for Seattle households, you can count on our team. We'll be upfront with you about whether you need garbage disposal repairs or replacement. It's difficult to gauge if you can trust a company that claims you need the most expensive of two possible jobs; however, we promise you'll only receive fair and honest feedback from our pros. What are some signs you can look for to tell when a garbage disposal needs repair or total replacement?
Poor Performance - If you're noticing your disposal is always a bit sluggish or needs frequent repairs, it may be better to replace it. Take into consideration the age of your system and decide what makes more sense.
Strange Noises - So many homeowners admit their disposal was making unusual sounds, and they ignored it, but that's an appliance's way of crying for help! Strange sounds can be the result of an obstruction that will cause significant damage if not removed.

No Power - Obviously, if we're coming in to fix your disposal because it won't work, it's time to find out why. If the cost of the repairs is 50% or more than the current value, then replacement makes more financial sense.
Getting Help From Certified Experts
We're always available to help explain why some garbage disposals will get by with repairs while others require replacement. Contact Bees Plumbing and Heating. for outstanding service. Call us today to learn more about what we can do for garbage disposals in your Seattle home. We look forward to assisting you in your decision to repair or replace.
If you Have Any Emergency Plumbing or Heating Needs, Call Us 24 Hours a Day
Quick & Reliable Emergency Repair of Leaks & Burst Pipes - Your Seattle Plumber