 Home to Your Leading Seattle Area Plumbing & Heating Professionals
There's no name more dependable among your options for a plumber in Seattle than Bees Plumbing and Heating. Founded in 2017 but backed with a combination of experience spanning five decades in the industry, you won't find a more dedicated plumbing company in the area. Growing up in the construction industry is what helped make it apparent to the owners that plumbing was one of the most important aspects of any home or building. We strive to deliver five-star quality services to our customers and don't believe the job is complete until the customer is 100% satisfied. Our goal is to EARN our customers. We are different from other plumbing contractors because we provide every customer with a knowledgeable, licensed plumber who is state-certified and current with the codes to protect you and your family's health and your homes or businesses. We use background and drug screening to ensure our customers work with safe and reliable employees. We're here when you need us the most, including emergency service.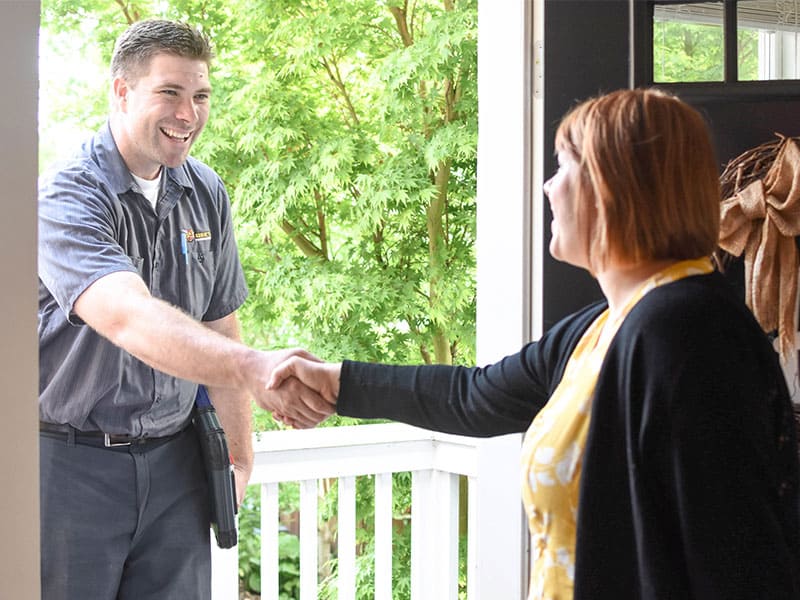 Towns We Provide Plumbing & Heating Services
Bees Plumbing and Heating. is eager to provide you with the level of stellar service that you deserve. We've made it a point to try to extend our services to the nearby communities that need us the most. The number of certified plumbers is dwindling; a lack of reputable, licensed plumbing experts is causing a spike in unauthorized work worthy of industry violations. Choose your contractor for any trade carefully to avoid problems. For skilled plumbing work from a more than qualified local plumbing company, call us for service in the following locations:
Complete Plumbing Repair & Installation
Finding a reputable and dependable plumber is a critical task for any homeowner. Whether you need one now or in the future, they're the type of service provider you'll repeatedly need over time. It's good to know who you can trust for quality work in the event of an emergency before an emergency occurs! Our team comprises skilled professionals who are current with training and certification. We don't cut corners, and our after-hours emergency work is as high-quality as our scheduled service appointments.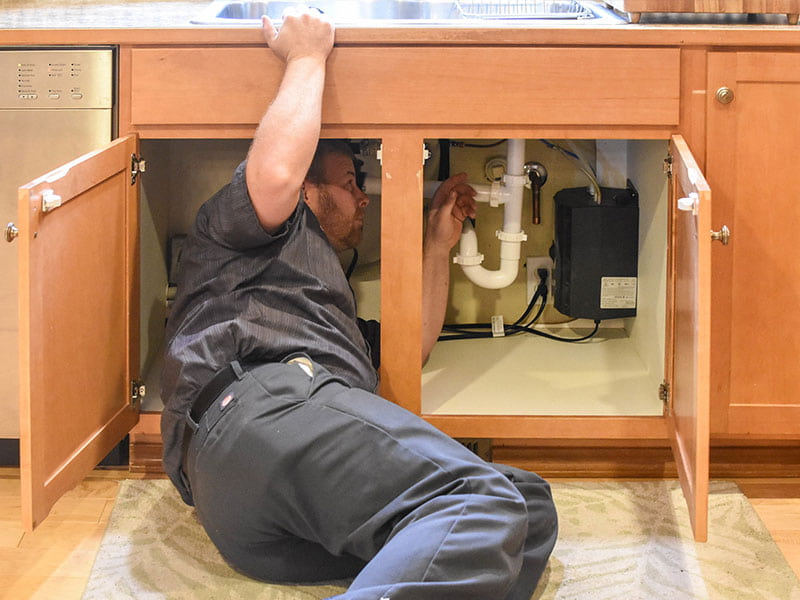 Water Heaters & Tankless Water Heaters
From traditional to tankless, our experts can do it all. When you require help for your home that's related to your water heater, our company is there for you. While many families still rely on the tried and true traditional water heater, many new plumbers lack the hands-on knowledge necessary to offer effective service. With over 50 years of combined experience, you can bet we know all the makes and models and have worked on them too! For households that have transitioned to tankless water heaters, we're just as skilled in that department. Call today for the exceptional care you deserve.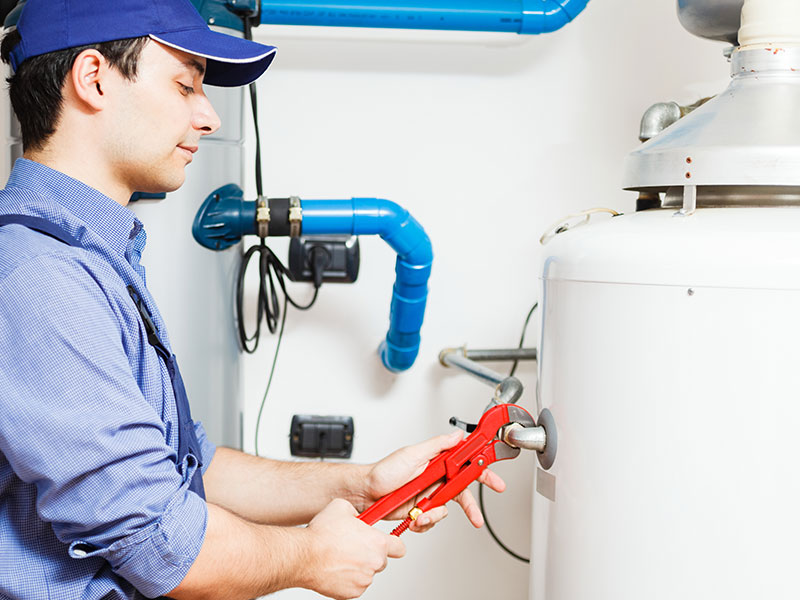 Sewer Repairs & Sewer Replacement Services
Once you find a company that's familiar with and skilled in the art of sewer work, don't lose their number. As the number of industry pros begins to taper off, it's more of a challenge to find a plumber willing to work on sewers. Bees Plumbing and Heating is ready to get in the trenches and fix what needs repairing to restore your system back to normal. Contact us when you need assistance with your sewer.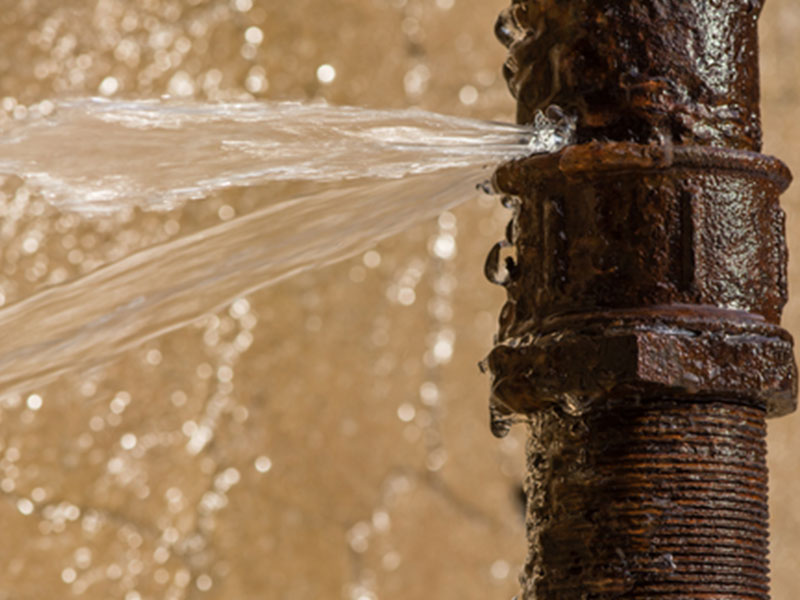 Why Choose Bees Plumbing and Heating for All Your Needs?
Choosing a plumber should be about working with a team that will help customers daily with large and small projects and continued maintenance to keep their equipment running. Our great service team allows us to get to customers quickly and resolve most problems on the same day. Our promise is to provide our customers with the industry's best service. We will also ensure our solutions will strengthen their investments and improve their quality of life.
Our water heater stopped working on Sunday morning, December 4th. Joe, at Bee's Plumbing responded to my phone call immediately. He came out with a new water heater and installed it in 3 hours. Not only was it a Sunday, it was also snowing hard. The roads were frozen from the night before. I couldn't believe [...]—Debbie C.
John from Bee's plumbing was incredibly prompt, professional, and helpful. They replaced an old, leaky valve on my water pipes for my washing machine hoses. I called Bee's plumbing on a Saturday afternoon, and they had a plumber at my door the next day by 8am. The cost was $600.—Sam C.
Last week one of my toilets was continually running and I had to eventually turn off the water. Fortunately, Bee's was able to schedule me within a few days (note this was not a plumbing emergency). I received a confirmation email, confirmation call, as well as a call letting me know [...]—Andrea S.
Great experience both times I have used Bee's plumbing. They are super fast and have been able to get out to see us same day. They actually call when they are en route so you know when they are within 30 minutes of arrival, and they send a message with the technician's photo and bio so you know who to expect in your home [...]—Annie W.
Bee's Plumbing is my go-to for anything pertaining to my home's piping system. I am a single female and I own a 1940s bungalow with dated piping. So far this year, Bee's Plumbing has replaced my main water line with no direct impact to my driveway (piping runs under it). They have serviced a secondary branch of piping off of [...]—Caroline B.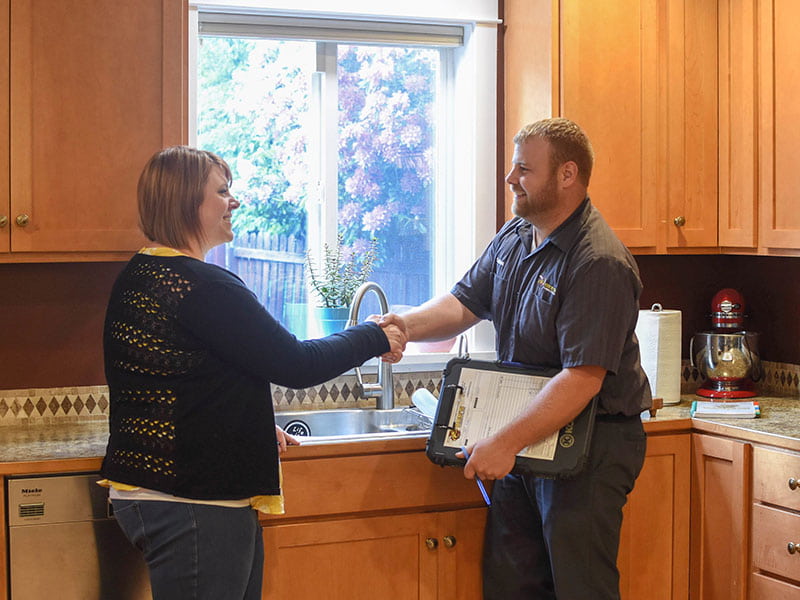 Frequently Asked Questions
No water heater's specifically better across the board; it often depends on the circumstances. While many households are making the switch to tankless water heaters, there are still some homes that fare better with the traditional style. The upfront cost of a newer tankless system is a disadvantage, yet the long-term trade-off for lower utility costs and a greener household is why many consumers prefer to go tankless.
There's never a good instance when store-bought chemicals are better for a clog than hiring a professional. The primary concerns about using chemicals are that it eats away at your plumbing and is bad for the environment. However, it's also important to understand that a serious plumbing problem can go undiagnosed because chemical drain cleaners mask the symptoms; your drain may seem temporarily fixed, but you won't know for a while that you have tree root intrusion that's only getting worse.
We use a miniaturized camera mounted on long fiber optic cables for professional leak detection. This enables our experts to not only accurately diagnose leaks but get to the source of the problem quickly. This technique saves valuable time and money for families and prevents countless gallons of wasted water.
At Bees Plumbing and Heating, we pride ourselves on offering the essential services our clients need the most. Plumbing repairs are among the most widely requested services, and this includes toilets, sump pumps, frozen pipes, and general plumbing repairs. Plus, you can call us for your emergency plumbing service needs. Give us a ring in the local area when you need a skilled Seattle plumber.
Check Out Our Latest Success Projects
Latest Plumbing & Heating Articles
5 Most Common Plumbing Problems You're Likely To Experience As A Homeowner

There's no way to avoid it; at some point, as a homeowner, you'll need to call in a professional plumber to take care of a problem. In fact, it's inevitable that if you own a home for long enough, you'll have a plumbing company visit multiple […]

Is It Time To Replace Your Water Heater?

It's common to take your water heater for granted until it stops working. Every household relies on hot water for comfort, convenience, and sanitation purposes. However, when your traditional tank or tankless water heater stops working properly, it's time to get proactive immediately about repairs and […]

Top 3 Reasons To Avoid Chemical Drain Cleaners

It's easy to think you don't need a professional plumber when you have a stopped-up sink drain. Why not take the DIY approach and head to your local big-box home improvement retailer and grab a bottle of drain cleaner? Unfortunately, that's the route too many homeowners […]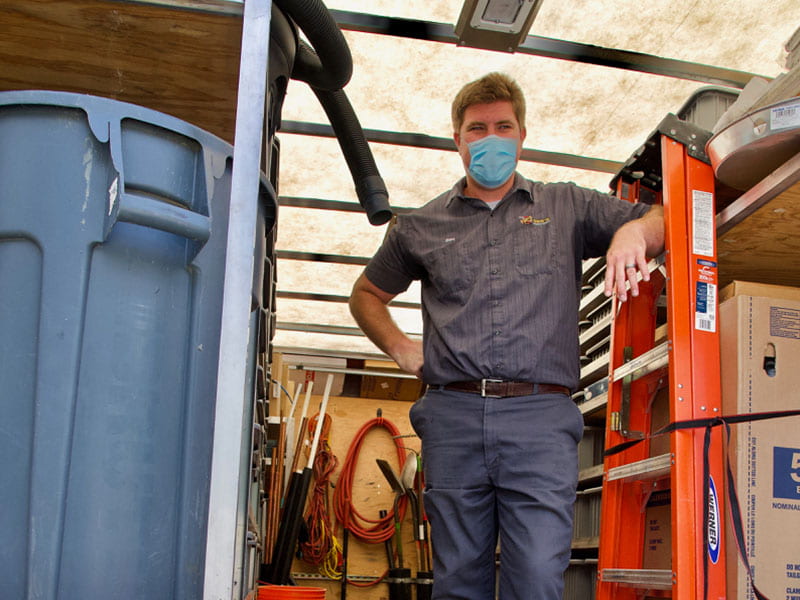 If you Have Any Emergency Plumbing or Heating Needs, Call Us 24 Hours a Day
Quick & Reliable Emergency Repair of Leaks & Burst Pipes - Your Seattle Plumber