Seattle Pipe Lining Is The Better Alternative to Traditional Underground Pipe Replacement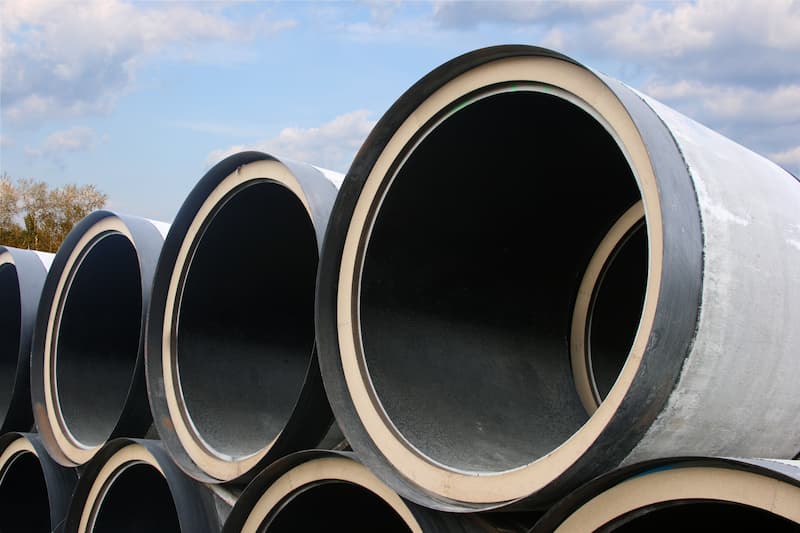 The Bees Plumbing and Heating team has over 50 years of combined experience in the plumbing industry, and we've seen our fair share of compromised sewer lines. The pipe lining process is a way to make repairs or replacements to underground pipes without digging up the yard of your Seattle home you're so proud of. While pipe bursting is the process of moving new pipe through a line while bursting the old as a form of replacement, pipe lining also utilizes a trenchless approach. The non-invasive methods help you get the necessary plumbing service without destroying your lawn and landscaping. Using pipe lining means inserting new pipe tubes that are epoxy-coated into the current lines. From there, rubbing is inflated and cured into position using either hot steam, air, or LED technology. The outcome is a new seal lining for the walls of the existing pipes. This enables us to replace broken pipes and provide long-lasting results.
An Alternative To Old-School Pipe Replacement
The good thing about working with a plumber for Seattle projects with over five decades of industry experience is that we're familiar with the old and the new plumbing procedures and technology. We understand the old and the new and can easily see why new techniques are so much better and more efficient and effective. Innovative pipe lining methods make much more sense when a viable option and offer benefits like:
No need to dig or excavate
Improve flow through pipes
No need to stop traffic
Minimize the risk of damage to underground utilities
Cheaper than a more invasive procedure
Your new pipes may last up to 50 years, even longer; it depends on the current condition of the pipes and the material being used for replacement.
Choosing What Works Best For You
It's good to know you have options and that advancements in plumbing have made it possible to do a lot of underground work using a trenchless approach. Bees Plumbing and Heating will help you understand the similarities and differences of the various options available, including pipe lining and pipe bursting. Either way, most jobs can be performed for repairs or replacement now without the need to tear up your grass. Please reach out to us for more information about pipe lining and other plumbing services in Seattle.
If you Have Any Emergency Plumbing or Heating Needs, Call Us 24 Hours a Day
Quick & Reliable Emergency Repair of Leaks & Burst Pipes - Your Seattle Plumber