Insulating Your Outdoor Faucets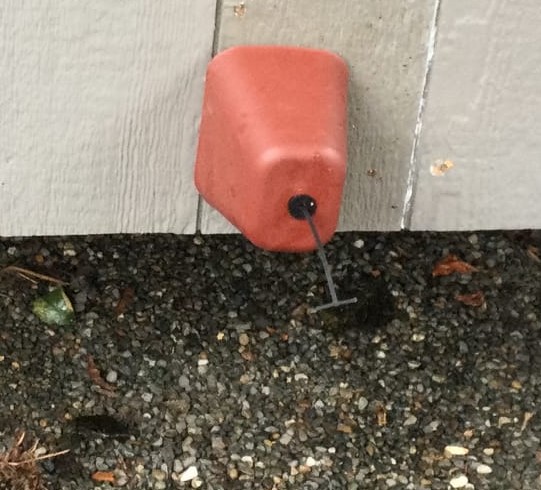 As we enter the fall and winter months, it is always a good idea to get your outdoor faucets winterized. Known as Hose Bibs in the plumbing industry, we have a number of tips to help you keep your outdoor plumbing safe through the cold months.
Did you know the #1 cause of freezing of pipes is leaving a hose attached to the hose bib? An easy solution is to remove the hose and cover with an insulator.
If you have a hose bib located on your garage, be sure to cover these as garages are not insulated. If your pipes are expose inside the garage, it is a good idea to insulate them as well to prevent freezing.
Have a yard hydrant? These most likely have weep hole that is buried under the ground that past the frost line. These hydrants are considered frost free and typically self-draining. If you have questions about your yard hydrant, ask one of our plumbers for the best course of action.
To insulate and protect your hose bibs and exposed pipes, visit any home improvement stores to purchase the insulators.
Location: Kirkland, WA
Project Image Gallery
If you Have Any Emergency Plumbing or Heating Needs, Call Us 24 Hours a Day
Quick & Reliable Emergency Repair of Leaks & Burst Pipes - Your Seattle Plumber