Bathroom Repairs in Redmond, WA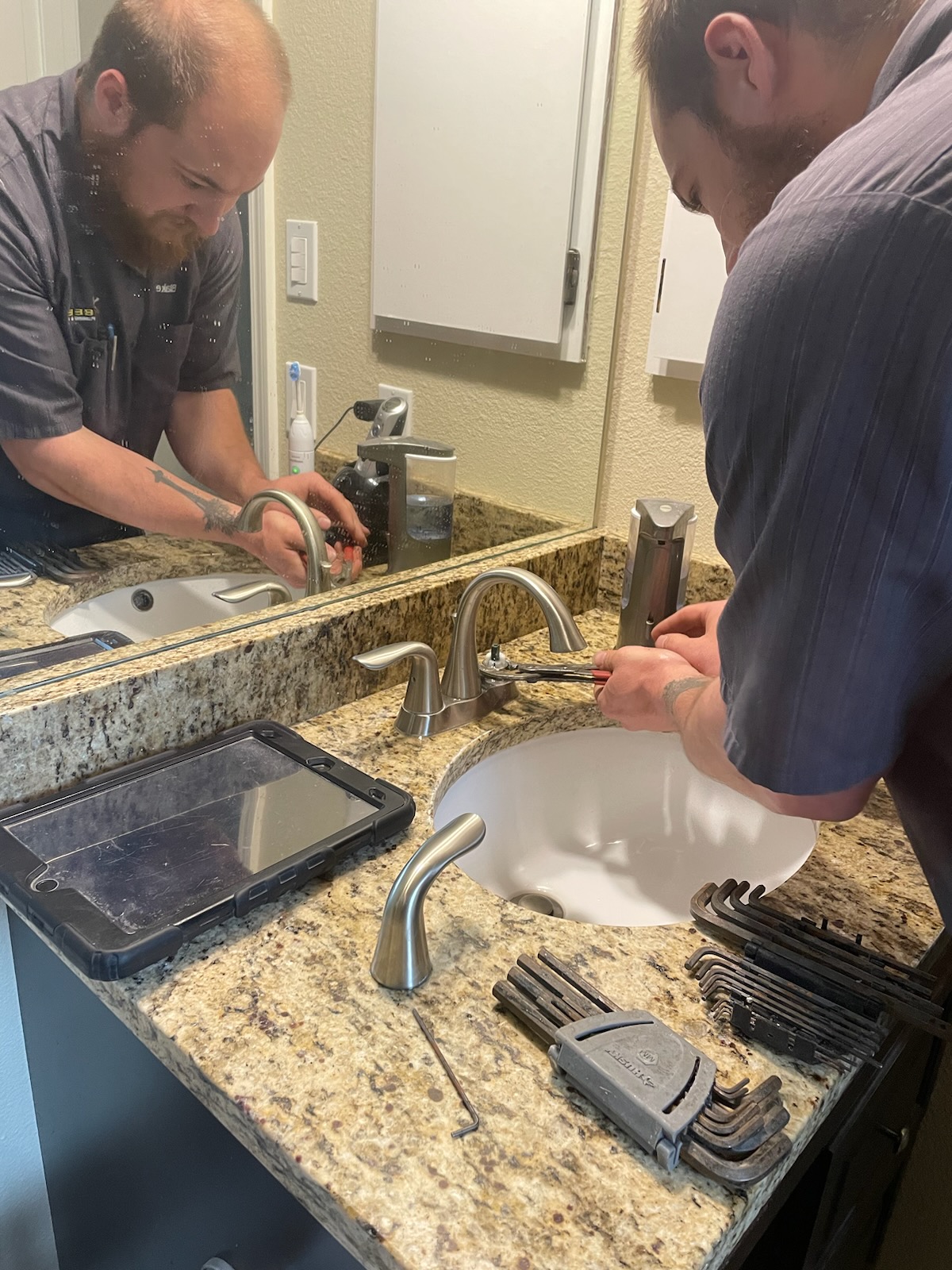 Bee's Plumbing and Heating is your one stop shop for bathroom repairs and maintenance. We can help take care of those little jobs that add up, like leaky faucets, constantly running toilets, poor water pressure, and more. Plumbing repairs are the most common services that are requested, and we are here to help!
A customer called us because they needed some bathroom repairs and our plumber, Blake was able to fix a toilet that was constantly running and had a broken handle. Not only was he successful in fixing the toilet, he also helped fix their leaky bathroom sink faucet. Constant leaks from your sink can run up your water bill, and plumbers like Blake are able to diagnose and fix the problem for you!
Gallery
If you Have Any Emergency Plumbing or Heating Needs, Call Us 24 Hours a Day
Quick & Reliable Emergency Repair of Leaks & Burst Pipes - Your Seattle Plumber