Converting to Floor Mounted Toilets in Kirkland, WA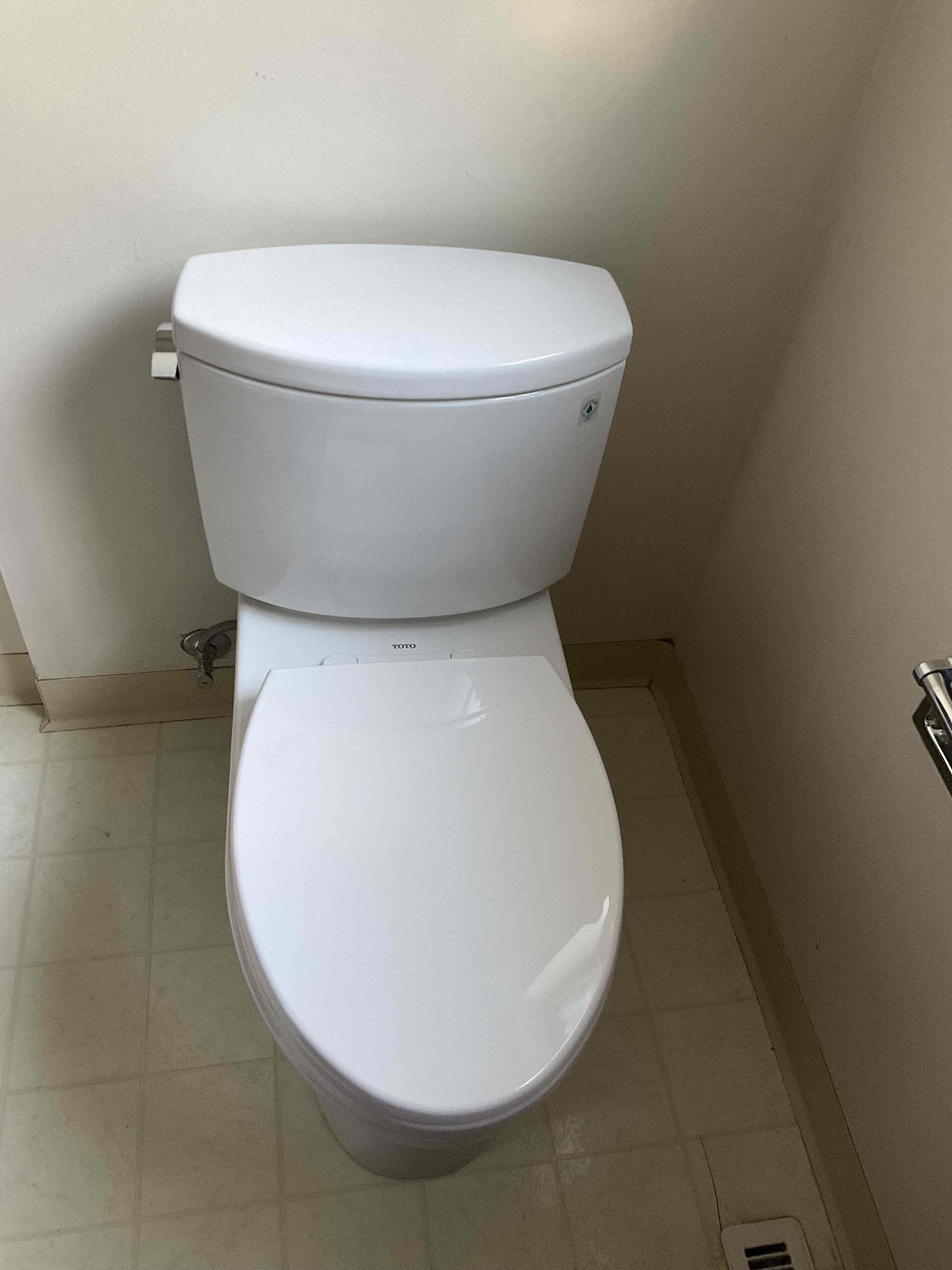 We received a call from a landlord who wanted their wall mounted toilets converted to floor mounted toilets. When our plumber Jacob arrived, he was able to successfully transition the toilets to floor mountings. When converting, Jacob disconnected the old toilets, cut through the floors to create new drains for the new toilets, install new water lines, and wax seals for both. This job also required that Jacob to cut into the drywall behind the toilet to disconnect and remove the piping that wouldn't be in use anymore.
Jacob and his apprentice, Atajan, worked hard to complete the job in the same day!
Project Gallery
If you Have Any Emergency Plumbing or Heating Needs, Call Us 24 Hours a Day
Quick & Reliable Emergency Repair of Leaks & Burst Pipes - Your Seattle Plumber