Re-pipe in Seattle, WA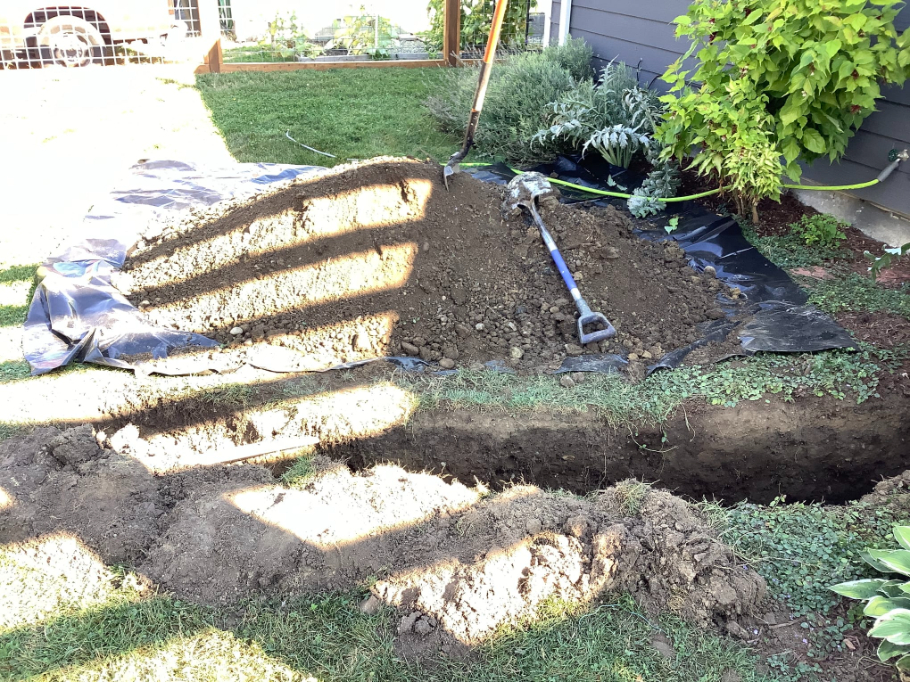 We received an urgent call from one of our customers that their pipes were not draining. We were able to send out a plumber the same day.
Julio did some diagnostic work and found that the pipes had major clogs and needed to be replaced, as they were old and in poor condition.
Julio was able to re-pipe the section and get the customers water flowing in less than a day.
Gallery
If you Have Any Emergency Plumbing or Heating Needs, Call Us 24 Hours a Day
Quick & Reliable Emergency Repair of Leaks & Burst Pipes - Your Seattle Plumber