Water Main Leak in Bellevue, WA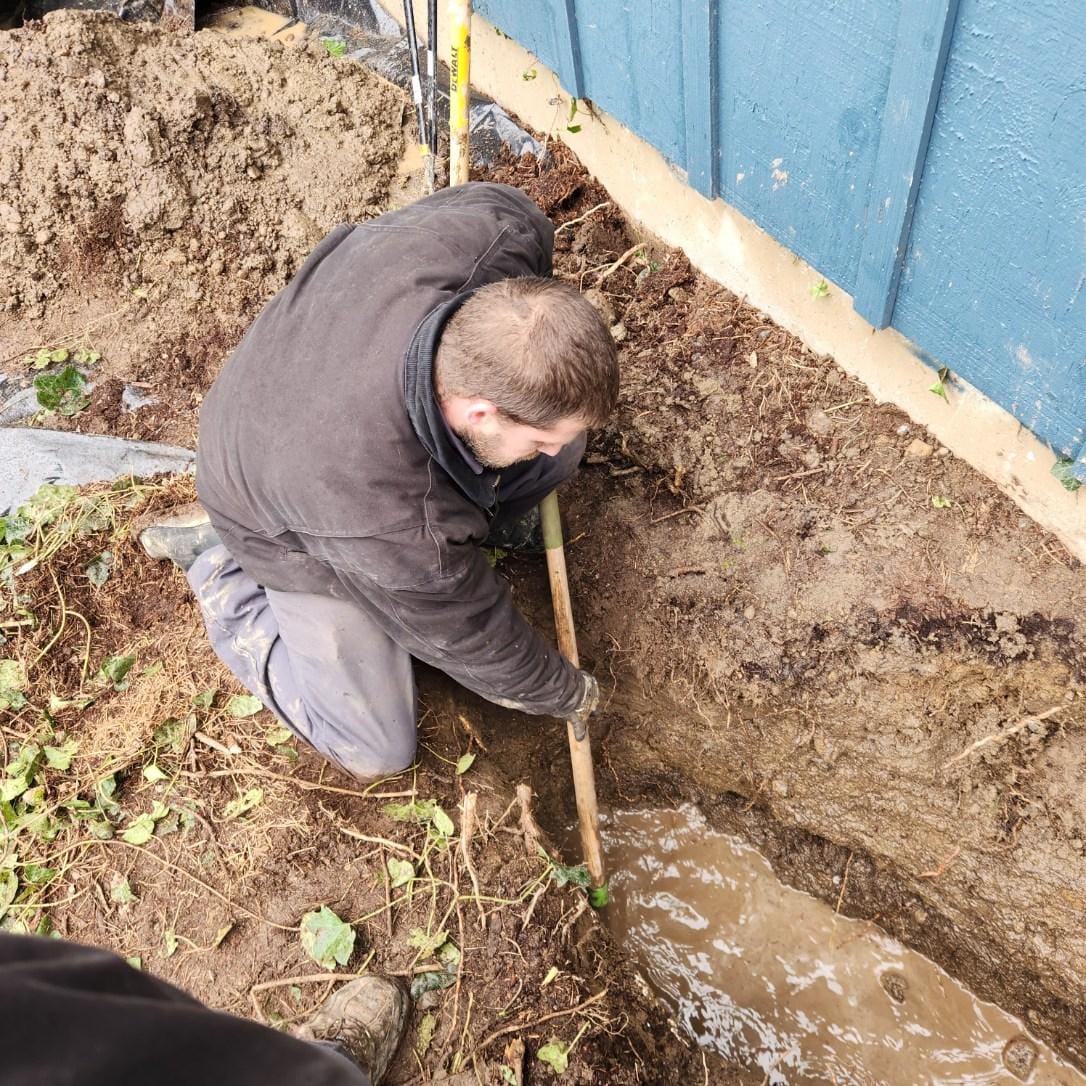 Plumber Mike and his apprentice Brian work hard to resolve leaks and repair pipes. With a thorough inspection, Mike and Brian are able safely get to the root of the problem and resolve them.
This customers landscapers noticed water coming from the ground. After digging for 2 hours, Mike and Brian were able to find the problem. They found a crack in the main line nearly the entire way around the pipe. After identifying the problem, the pipe is cut out and replaced with a new section.
Gallery
If you Have Any Emergency Plumbing or Heating Needs, Call Us 24 Hours a Day
Quick & Reliable Emergency Repair of Leaks & Burst Pipes - Your Seattle Plumber