Skilled Plumber Serving Bothell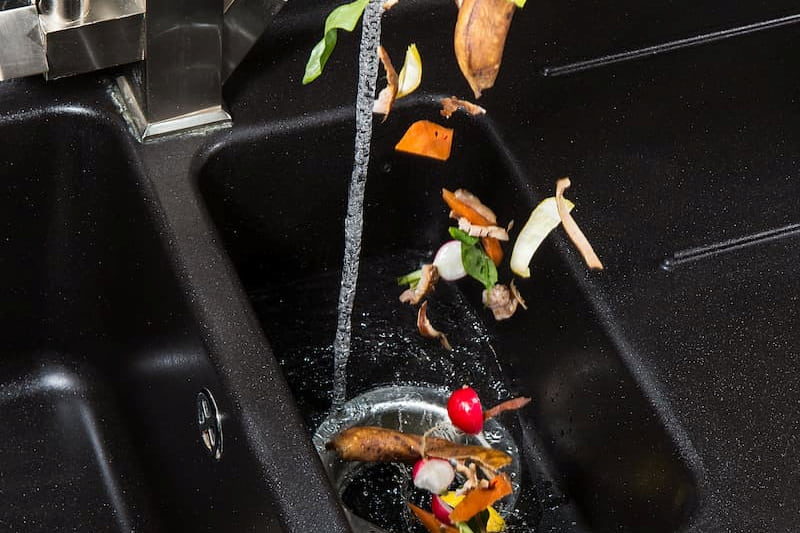 Make it a point to familiarize yourself with the name Bees Plumbing and Heating as a Bothell homeowner because you're going to need a plumber more often than you realize. Think about all the plumbing components in your home and how often something goes wrong; we do it all, from your toilet to your drains to your water heater. As a leading local resource in this field, we're honored to have the chance to partner with so many local homeowners. It's important to us that you feel comfortable and confident working with us and know that we'll deliver 100% customer satisfaction. We're even available to take care of emergency services, so we'll be there for you anytime you need. When you even suspect you need plumbing assistance, call our crew. We're available day or night for our customers because we know plumbing emergencies don't always happen during regular business hours. We're indisputably the pros to rely on in Bothell for installation and replacement of plumbing fixtures, pipes, and other elements of your plumbing system.
Bothell Homeowners Trust Us When They Need A Plumber
Do your research to find a Bothell plumbing company, and the name you'll keep coming back to is Bees Plumbing and Heating. We're preferred in the area for our outstanding work, superior customer service, and variety of plumbing service options: Call us for plumbing services like:
Garbage Disposals - Get safe and efficient service for your garbage disposal needs.
Pipe Bursting - Choose the non-invasive approach to replacing old pipes that won't destroy your yard.
Toilet Repairs - Toilet problems range from clogs to leaks, and we fix them all.
Hose Bibs - Your outdoor plumbing needs care too, and we'll make sure your hose bib hasn't sprung a leak.
Bathtub Installation - Before you can soak in your new tub, you need our expert installation services.
Bothell's Best Resource For Water Heaters
You never think about how much you rely on your water heater until something goes amiss. You can count on us for the best care for tankless and traditional storage tank systems. We'll even assist you in selecting which is preferable for your home based on:
Household Size
Monthly Utility Costs
Available Tank Storage Space
Budget
Current Hot Water Use
Contact us in Bothell to let a professional plumber take a look at your water heater or any other plumbing issue you need to have taken care of.
Reviews & Testimonials on Bees Plumbing and Heating in Bothell, WA
There are currently no reviews or testimonials, check back soon!
If you Have Any Emergency Plumbing or Heating Needs, Call Us 24 Hours a Day
Quick & Reliable Emergency Repair of Leaks & Burst Pipes - Your Seattle Plumber