Bees Plumbing and Heating Is Lynnwood's Most Trusted Plumber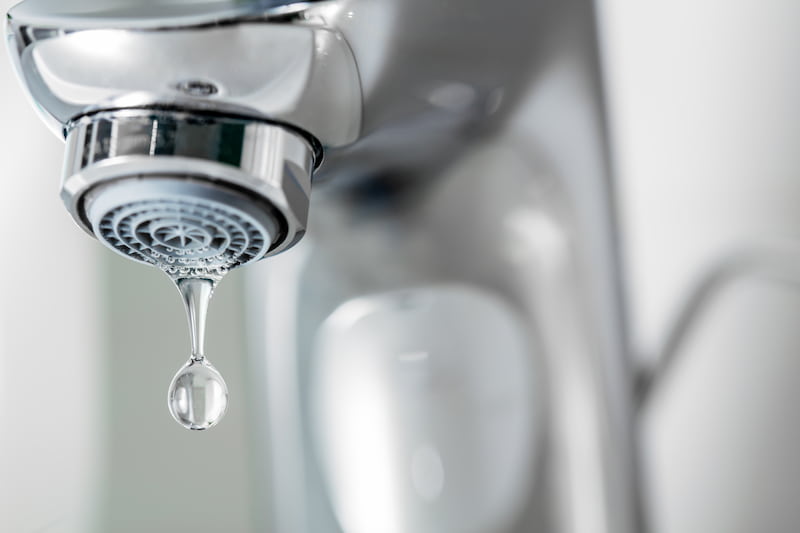 It's inevitable that, at some point, all Lynnwood area homeowners will require the expertise of a reputable local plumber. So why not trust the best - Bees Plumbing and Heating. We strive to provide nothing less than industry excellence for our customers, which means taking care of all plumbing systems and fixtures from repair to replacement. We can diagnose your problem and come up with a solution.
We are different from other plumbing contractors because we provide every customer with a knowledgeable licensed plumber who is state-certified. Why is this important? Because plumbing professionals who carry a license know the codes to protect you and your family's health and your homes or businesses. We also go a step above to ensure the workers entering your home or business are safe and family-friendly by issuing drug and background-checked employees. For outstanding plumbing service in Lynnwood, you can count on us. Let us show you firsthand how we've been able to earn and maintain our flawless reputation.
Lynnwood Homeowners Trust Us As Their Go-To Plumber
We know there are other companies in the Lynnwood area you can contact when you need a plumber. However, you'd be hard-pressed to find another industry professional as dedicated as any team member. Customer satisfaction is our guarantee, while other companies can't even guarantee that you'll work with a licensed plumber! The demand is too high, and many companies rely on subcontractors that are nothing more than a glorified handyperson. When you partner with us, you're guaranteed to receive the expertise of a trained and certified plumber. Choose from our menu of options like:
Toilet Repairs - There are so many things that can go wrong with your toilet, and we can fix them all.
Bathtubs & Showers - We promise the best installation and maintenance for your bathtub and shower.
Sump Pumps - We'll install and maintain a sump pump to help prevent flooding in your home.
Faucets & Sinks - From installation to repairs and replacement, we take care of every step.
Waste & Water Repipe - Professional repiping with a non-invasive procedure that will leave your landscaping intact.
Expert Service For Water Heaters In Lynnwood
One of the smartest things you can do for yourself as a homeowner is to already have a resource in mind for jobs like water heaters. At Bees Plumbing and Heating, we're honored that so many locals consider us their go-to professionals for all things related to plumbing. Contact us when you need a top-tier plumber for service in Lynnwood. We're eager to work with you and make sure that you receive the best possible service and care.
Reviews & Testimonials on Bees Plumbing and Heating in Lynnwood, WA
There are currently no reviews or testimonials, check back soon!
If you Have Any Emergency Plumbing or Heating Needs, Call Us 24 Hours a Day
Quick & Reliable Emergency Repair of Leaks & Burst Pipes - Your Seattle Plumber