Expert Plumber Helping Mercer Island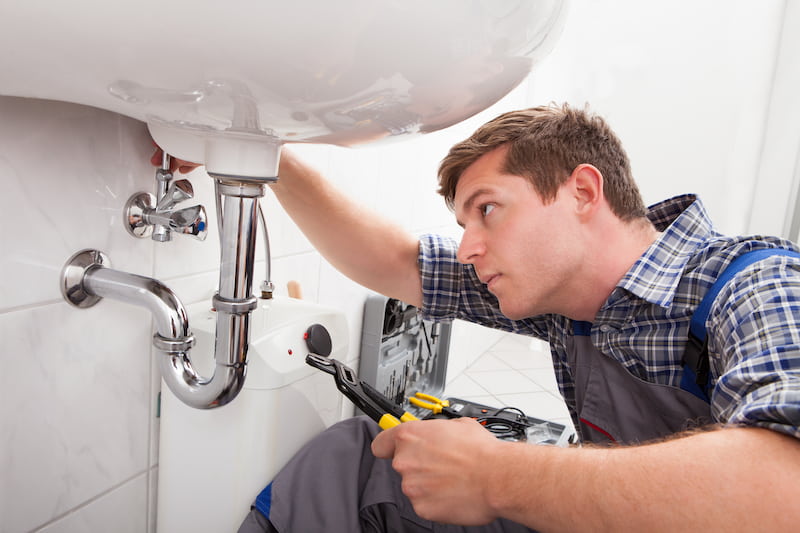 When Mercer Island homeowners are in need of a skilled plumber, they turn to Bees Plumbing and Heating. We help our customers daily with large and small projects and continued maintenance to keep their plumbing fixtures and equipment running. Our excellent service team allows us to get to customers quickly and resolve most problems on the same day.Your satisfaction is always our top priority. Where other plumbing companies fall short, we keep going, drawing from a combined experience of over 50 years in the plumbing field. We offer long-term solutions instead of quick and temporary fixes. It's not a matter of if you'll need a plumbing expert for your Mercer Island home; it's a matter of when. You can rest assured that you will need plumbing installation, repairs, replacement, or emergency services multiple times throughout the years. Make things easier for yourself during your time as a homeowner, and have an expert plumber already in mind, so you always know who to call.
Best Plumber Serving Mercer Island
You can screen each plumber on Mercer Island and still never find a professional team as dedicated as ours. We're licensed, insured, and experienced in the various facets of the industry, and available to our clients 24 hours a day, 7 days a week. Plus, we make it a point to offer a wide range of essential plumbing services. Choose from options like:
Bathtub Installation - Get your brand new dream tube installed properly and professionally.
Frozen Pipe Repairs - If winter weather takes a toll on your plumbing, we'll make things right for you.
Drain Cleaning - We offer sewer, pipe lining, and pipe bursting services for the well-being of your pipes.
Plumbing Repairs - From leaks and drips to clogs and cracks, we take care of whatever is affecting your plumbing.
Toilet Repairs - No home should be with one less commode, so call us when you need toilet repairs.
Mercer Island Homeowners Trust Us For Water Heaters
Bees Plumbing and Heating is also the top name to work with for water heaters. We take care of traditional tank and tankless systems. We'll help you get the right size for your household, take care of professional installation, maintain your water heater, and provide an eventual replacement. Call us today in Mercer Island to schedule your appointment with the best local plumber. We're eager to make sure you get the level of quality service that you deserve.
Reviews & Testimonials on Bees Plumbing and Heating in Mercer Island, WA
There are currently no reviews or testimonials, check back soon!
If you Have Any Emergency Plumbing or Heating Needs, Call Us 24 Hours a Day
Quick & Reliable Emergency Repair of Leaks & Burst Pipes - Your Seattle Plumber