Professional Plumber Helping Kirkland Property Owners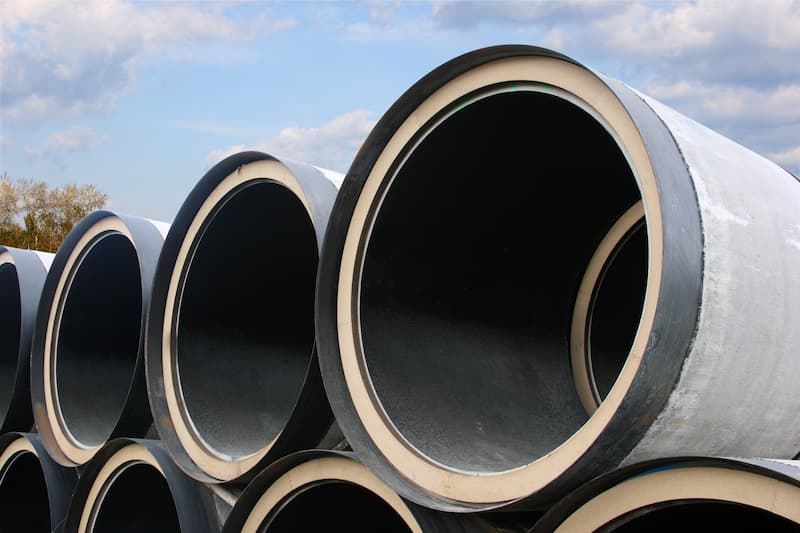 When homeowners in Kirkland require the expertise of a reliable local plumber, they contact Bees Plumbing and Heating. We believe that the services we perform best are service plumbing and sewer systems from repair to replacement. We can diagnose your problem and come up with a solution. We also excel at upgrading your home plumbing system to be safer, more reliable, and conserve energy and water.In other words, we offer the services that our clients need the most and make sure we're delivering the best possible results. There's no reason to settle for less than the best regarding your residential plumbing needs. Do yourself a favor and set yourself up for success by having a local plumbing company in mind already, so you know who to call when you need emergency services. We've made a pledge to the homeowners in Kirkland, and that's to consistently meet and exceed their expectations. Let us show you in person how we've earned our stellar reputation.
Kirkland's Premier & Preferred Local Plumber
You have plenty of choices in Kirkland when you need a plumber, but not all of them can deliver the results we promise. Your satisfaction is our guarantee, while other companies can't even promise you'll work with a certified plumber! The demand is too great, and many companies send out a subcontractor that's nothing more than a handyperson with some experience in basic plumbing services. By working with us, you're guaranteed to get the expertise of a trained and licensed plumber. Some of the services you can choose from include:
Faucets & Sinks - From installation to repairs and replacement, we do it all.
Waste & Water Repipe - Out with the old and in with the new; that's how repiping will help update your plumbing.
Bathtubs & Showers - Get the best installation and maintenance for your tub and shower.
Toilet Repairs - We take care of clogged, leaking, and running toilets - or any other issue related to the commode.
Sump Pumps - Keep your home protected from flooding with a sump pump.
Outstanding Service For Water Heaters In Kirkland
It's great to have a reliable resource for water heaters, and Bees Plumbing and Heating is that local company. We take care of tankless and traditional storage-tank water heaters. Call us when you need a top-rated plumber for service in the Kirkland area. We look forward to working with you and ensuring that all of your plumbing needs are met.
Reviews & Testimonials on Bees Plumbing and Heating in Kirkland, WA
There are currently no reviews or testimonials, check back soon!
If you Have Any Emergency Plumbing or Heating Needs, Call Us 24 Hours a Day
Quick & Reliable Emergency Repair of Leaks & Burst Pipes - Your Seattle Plumber