Home Remodel in Seattle, WA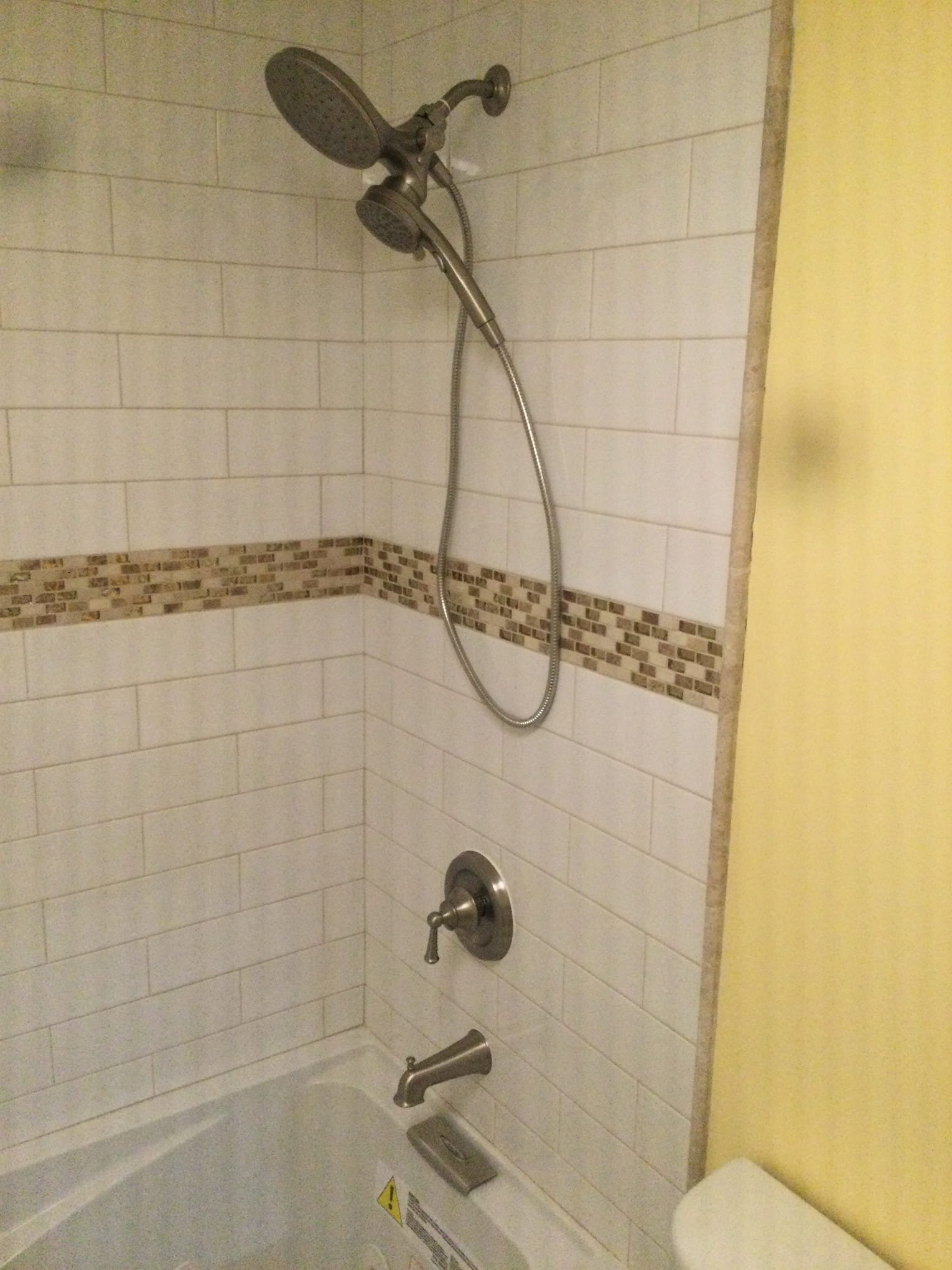 A customer had just remodeled her entire house and was looking for the works! In her remodel she called us to help her set up her kitchens sinks, dishwasher, shower, and bathroom sink pipes. When our plumber Mike arrived, he was able to inspect the jobs the customer needed and then move forward to complete the work the same day.
Mike and his apprentice were able to complete all the work that afternoon! They successfully hooked up multiple sinks, installed a dishwasher, and got all the hardware for the shower installed.
If you have a remodel in the future, make sure call Bee's Plumbing and Heating for all your plumbing needs!
Gallery
If you Have Any Emergency Plumbing or Heating Needs, Call Us 24 Hours a Day
Quick & Reliable Emergency Repair of Leaks & Burst Pipes - Your Seattle Plumber