We Are Seattle's Finest Plumber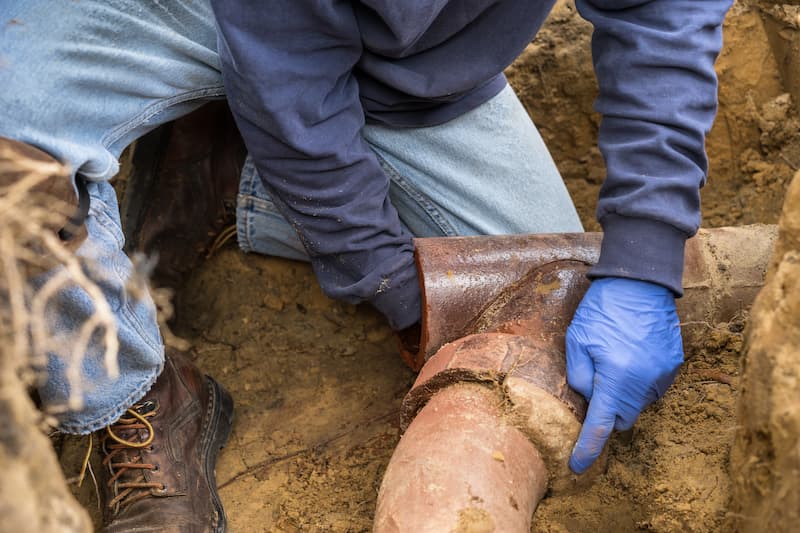 Make it a point to save Bees Plumbing and Heating phone number to your contact list because you will need us someday for emergency services. As a top Seattle plumber, we're the trusted resource homeowners come to for a wide range of essential services. Our professional priority is about making sure each of our clients is well cared for and completely satisfied with the outcome of our work. Taking good care of your home and family means paying attention to the care that goes into the most important components of your home, like functioning utilities. Plumbing and electrical are your most useful utilities and allow you to enjoy comfort, convenience, and sanitation. Our job is to help local families have continuous access to quality plumbing.We care about what we do because it means taking good care of our customers. When you need a plumber in the Seattle area, we hope you'll give our crew a call.
Top-Notch Seattle Plumber At Your Service
It's time to do the work necessary to screen prospective plumbers and find the best one for you. We know we're the best in Seattle, but we want you to feel comfortable about that as well. In addition to superior customer service, we also provide high-quality plumbing work. We even make it a point to offer a full range of services so you can always depend on us for your in-home needs.Select from options including but not limited to:
Leak Detection - Find and stop hidden leaks and stop wasting water and money.
Sewer Replacement - It's a messy job, but someone has to do it, so let our company handle sewer replacement for you.
Plumbing Repairs - Stop trying to DIY your way through common plumbing problems when our expert repairs will provide you with long-lasting solutions.
Sump Pumps - Keep your basement free from moisture, water, and flooding with a reliable sump pump professionally installed and maintained by us.
Garbage Disposals - When something seems amiss with your garbage disposal, let us fix it for you.
Seattle's Leading Resource For Water Heaters
We're also the same company you can count on for water heaters. Let Bees Plumbing and Heating take care of your traditional storage tank or tankless water heater. We'll help you decide which option is best for your budget, household, and monthly bills. Give us a call in Seattle whenever you need a professional plumber.
Reviews & Testimonials on Bees Plumbing and Heating in Seattle, WA
There are currently no reviews or testimonials, check back soon!
If you Have Any Emergency Plumbing or Heating Needs, Call Us 24 Hours a Day
Quick & Reliable Emergency Repair of Leaks & Burst Pipes - Your Seattle Plumber